Hotel des Artists: Ping Silhouette

Architecture: agaligo studio | Interior Design: BWRRENDER | Landscape Design: Kedtawa | Architectural Lighting Design: Studio Accent | Engineering: M-Square | Project Manager: Good Space | Construction: 4works

Location: Chiangmai, Thailand
Year: 2015

"A silhouette is an image of a person, animal, object or scene represented as a solid shape of a single color, usually black, with edges blended into the outline of the subject."

Amidst the rapid progression of Chiangmai, the Ping River continues to flow serenely, bringing vitality and life to the city ever since hundreds and thousands of years ago. Although the importance of the Ping River may at times be drowned by the city's frenzy, the river never fails to reveal its allure during dusks. In a short glimpse before the city sinks into darkness, the Ping River glimmers in the sunlight, casting a resolute contrast against shadows of the majestic Mount Suthep, which stands tall over the Chiangmai's skyline. Once again, the city is restored to its simplicity and exquisiteness, reminding us fascinations from the past that will never go away.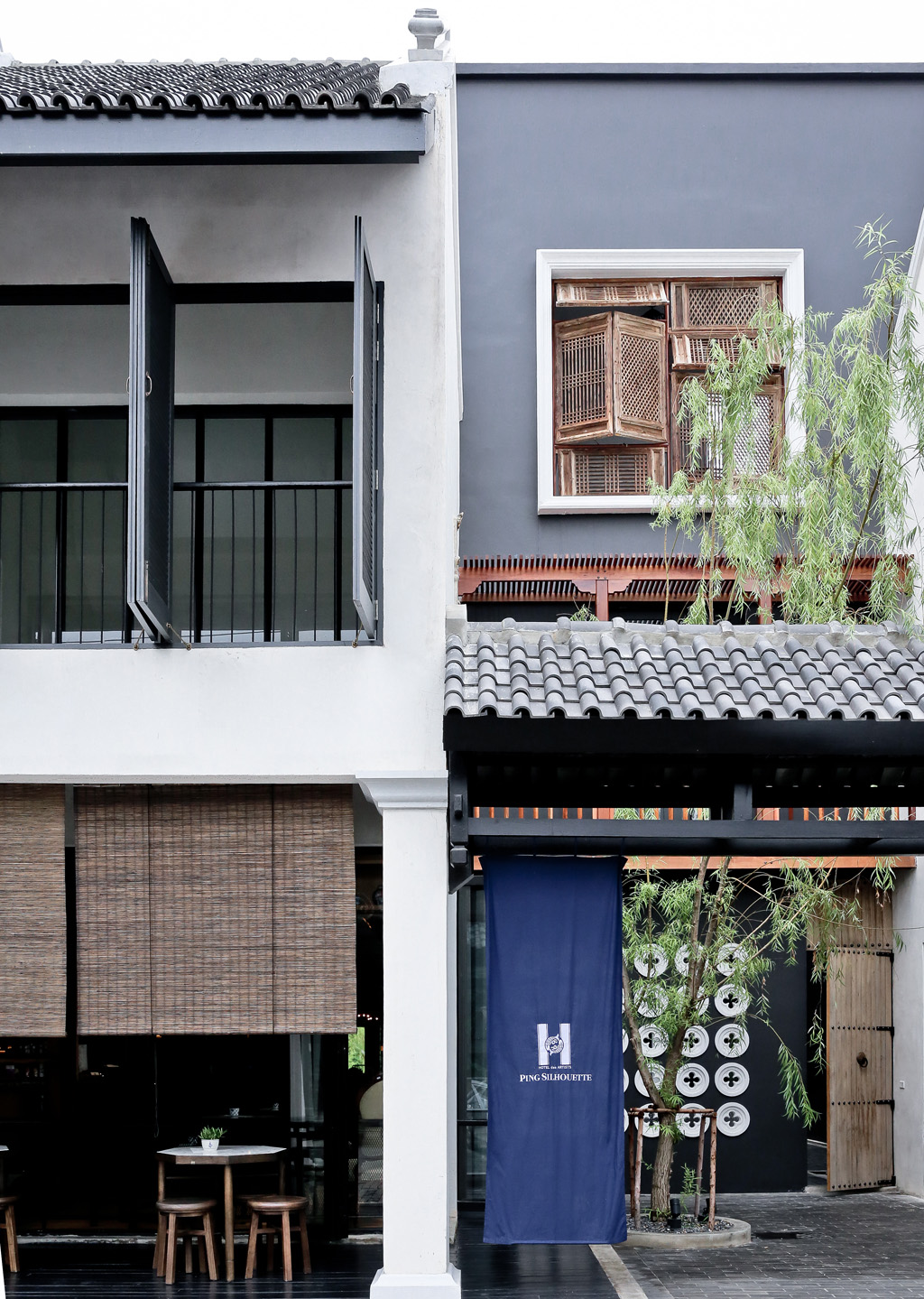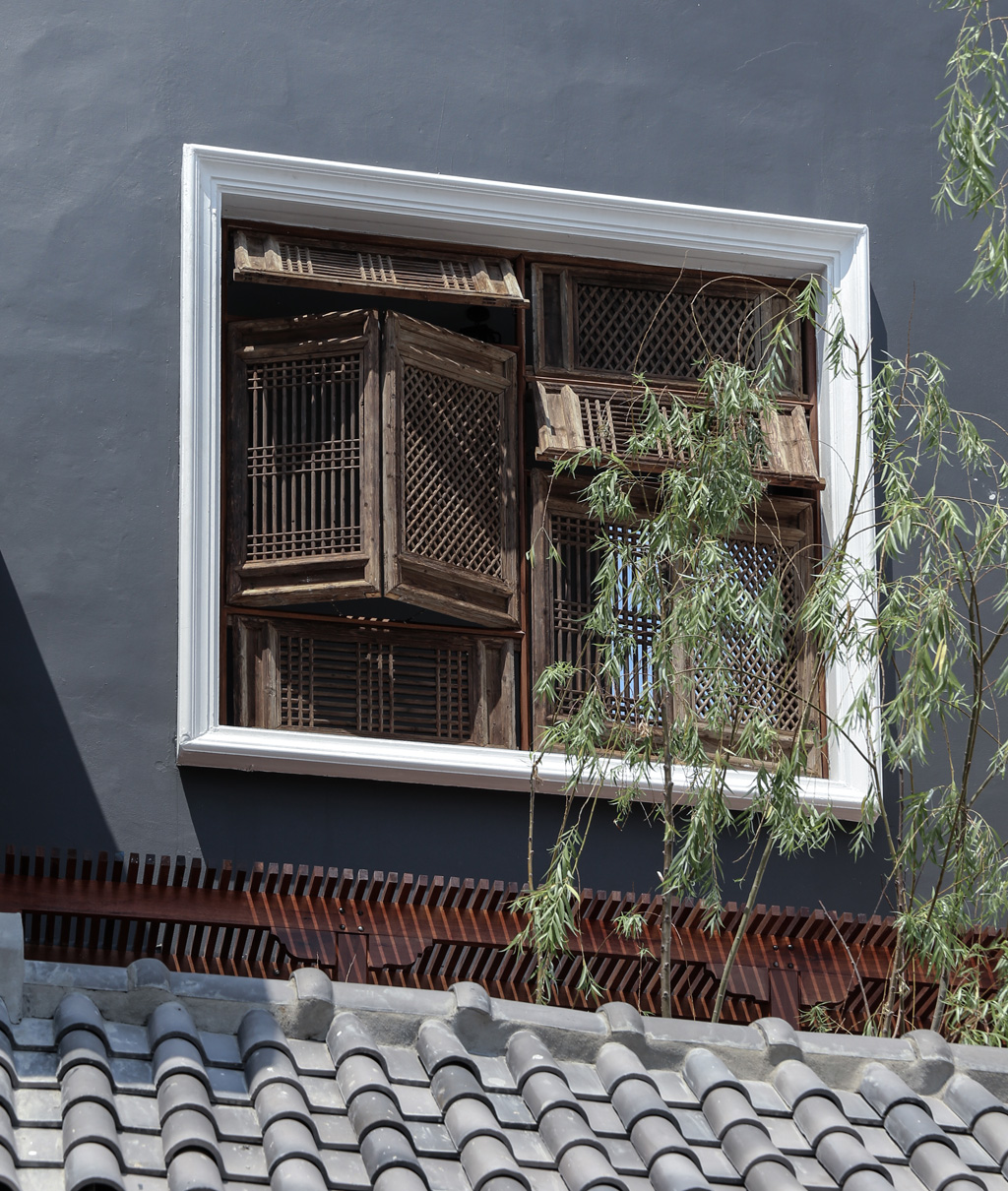 Situated in the charming riverside neighborhood of the historic Wat Gate (Gate Temple), Hotel des Artists, Ping Silhouette offers unique 19 stylish rooms to assure private and relaxing experiences in an unprecedented setting. The renowned high standard and quality service in which the hotel provides promises a memorable experience for every guest. The hotel features remarkable amenities, including an infinity-edged swimming pool, a waving willows garden, a magnificent spa, a boutique gym, and a design cafe', Cafe' des Artists.


Hotel des Artists, Ping Silhouette is deliberately designed to maintain the local identity of the neighborhood, which was once a thriving, multi-cultural merchant town mainly decked with Chinese architectures and later influenced by Western forms. This history inspires the "Modern Chinoiserie" design of Hotel des Artists, Ping Silhouette, which juxtaposes the old and the new essences in a fascinating reflection of the tranquil Ping River.