Tricubes House

Architecture + Interior Design + Landscape Design: agaligo studio

Location: Bangkok, Thailand (13?43'48.00"N, 100?41'6.77"E)
Area: 245 Sq.M.
Year: 2010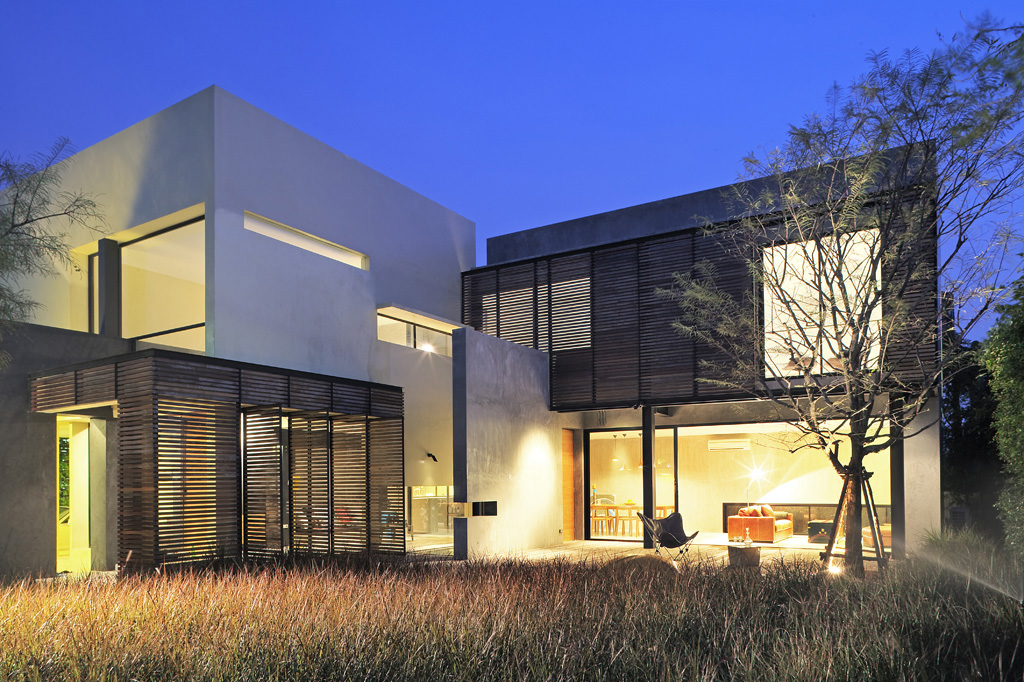 Tricube House is located in a typical fenced housing development in a suburban area of Bangkok. This minimalist design house was built based on the existing structure of a standard type house, of which the client was not satisfied with the design that mainly for serving marketing tactic instead of supporting living quality.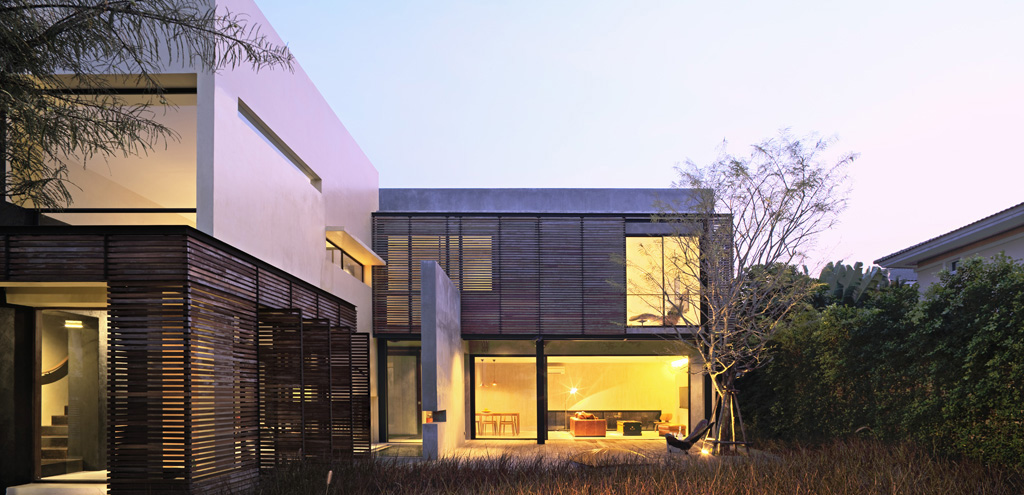 The house was splitted in to three boxes to create small courtyards in between. These courtyards admit natural light as well as air flow into every corner of the house. Moreover, with trees planted in the courtyards and the use of large clear glass, it dilutes the boundary between the interior space and the exterior garden, giving a sense of living in the nature rather than in a mundane walled house for sale.